South Florida's
Top Notch Hedgehogs
of Miami
One of Florida's Leading Hedgehog Breeders
Algerian Hedgehogs - Erizos Africanos
​
​
Welcome to South Florida's Top Notch Hedgehogs of Miami!
Top Notch Hedgehogs, aka ("TNHM"), is one of the Largest USDA & FWC Licensed Breeders located in sunny south Florida by the countryside area of Miami-Dade County in Homestead, only minutes South of Miami. We have been breeding these amazing little critters since 2009! We love hedgehogs and are fully committed to what we do. Our combined efforts and team work made it possible to create "Top Notch Hedgehogs", establishing an excellent breeding program and a fabulous facility just for them!
All of our Hoglets are extremely healthy and come from an excellent lineage, most with beautiful markings and wonderful personalities. Each baby comes with a 6 month congenital health guarantee and a lifetime warranty against WHS (Wobbly Hedgehog Syndrome).
We hope you enjoy our website and all the pictures and information you will find in it. If you have any questions you can simply call or text anytime at 305-479-7749. We do care about our animals and therefore offer lifetime support with each purchase!
At the time of pick up we will spend the necessary amount of time to show you the proper way to handle your hedgehog and everything you need to know to ensure a successful ownership. We want to make sure that you and your hedgehog will be a happy owner as well as a happy pet! :)
​
Please Note:
We are not a Pet Store. Showings are stricktly by Appointment Only.
Appointments are scheduled for Serious Buyers Only!
If you are under the age of 18, please have a parent or guardian contact us.
Thank You!
​

Gorgeous Trio of Split Face Babies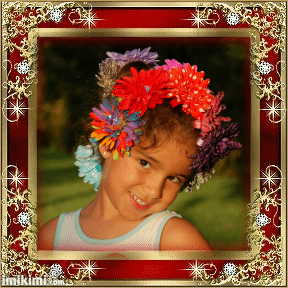 Top Notch Hedgehog's
Little Helper

on Picture Days!
Paley was donated to be featured as a Super Star at the Miami Metro Zoo Amphitheater!